Our commitment to the environment and environmental sustainability continues.
In these days we have implemented our irrigation system to pamper the essences that decorate our fantastic Solarium Terrace, with a new home automation control water unit.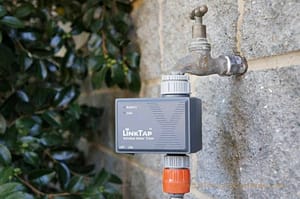 The new Australian production unit, LinkTap, allows you to combine the advantages of a punctual irrigation with the advantages deriving from an automated management.
We can manage and water our plants with a smartphone, tablet or computer.
Six work modes (instant mode, calendar mode, month mode, interval mode, Odd-day and 7 days mode) offer us control of irrigation in a completely flexible way.
The controller is programmable with a maximum of 100 irrigation cycles per day, each duration of the irrigation cycle lasts from 1 minute to 23 hours 59 minutes.
LinkTap also works with Google Home and Alexa for voice control.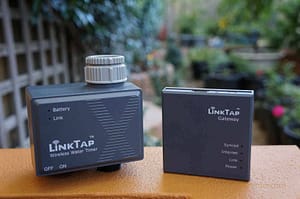 The irrigation system is configured with three work functions that allow us to take care of the best of the plants, also optimizing the water requirement:
– The Skip Rain function allows you to save water by automatically skipping the irrigation cycles before or after the rains.
– The instant mode allows you to easily turn off the water in real time, when necessary.
– The ECO function allows you to save water by repeatedly opening and closing the valve during the irrigation cycle, allowing greater absorption and reduced consumption.
We are waiting for you at La Terrazza Family Holidays to offer you a stay in the name of low environmental impact and the comforts of a home automation home.