Get hands-free help with Google Home Mini. It's powered by the Google Assistant. You can ask it questions. Tell it to do things. It's your own personal Google.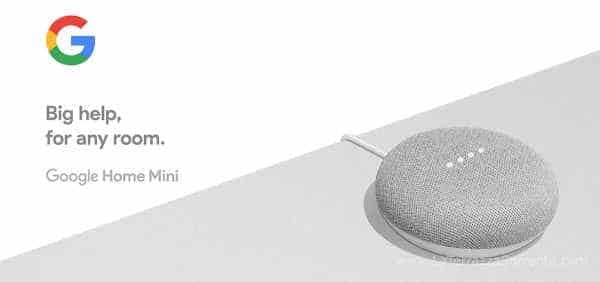 Get answers from Google
Use your voice to quickly find information about the weather, news, sports and more. Hey Google, will I need an umbrella today?
Manage your day from breakfast to bed.
Get help with things like your schedule, commute, travel information and more. Hey Google, wake me up at 6:30 AM tomorrow.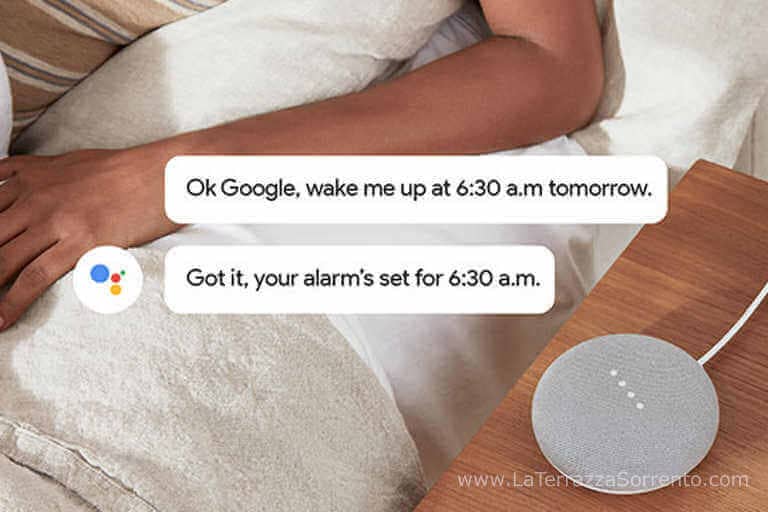 Play, pause and rewind. Hands-free.
Control your favorite music, using only your voice. Hey Google, play some pop music.
Welcome at La Terrazza Family Holidays. An High Tech vacation rental.